Games for PC
Games for Mac
Free games
Christmas Games
Game hints

Breakout game with puzzle elements - Hints for Frozen Fruits 1

Click to go back to the solutions page.


1. The right path is crucial in this room.
Start with the yellow bricks on the right then go to the left.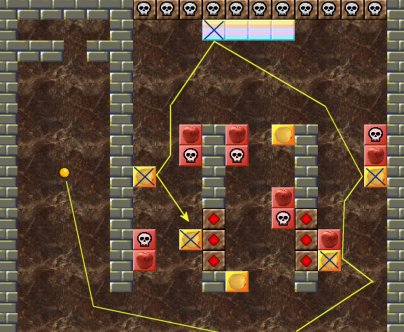 2. Smash the remaining yellow blocks in the middle.
Change you color to red when going up.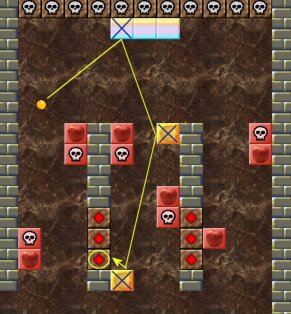 3. Remove the middle red bricks then the ones on the right side.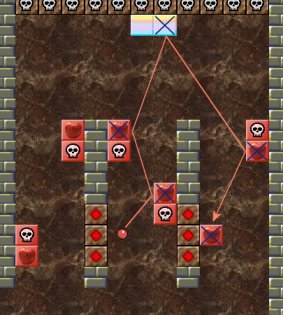 4. Now you can bust the last two bricks on the left side.