Games for PC
Games for Mac
Free games
Christmas Games
Game hints

Fun free games - Solutions for the free game Frozen Fruits 1

Click to go back to the solutions page.


1. Make holes on the left or right side when going down.
Try reducing the gamespeed in the menu if this room is too hard to solve.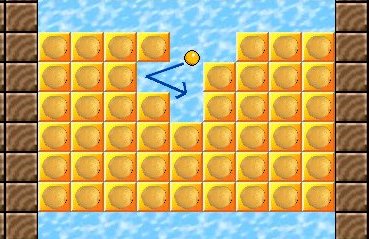 2. Use these holes to go further down and to finally break through the rows of lemon bricks.