Games for PC
Games for Mac
Free games
Christmas Games
Game hints

Blueberry : Solution for the level full of blueberries in Frozen Fruits 2.

Click to go back to the solutions page.


Level design by Yossi Hakmon.

1. First guide the blue devil head to the red apple..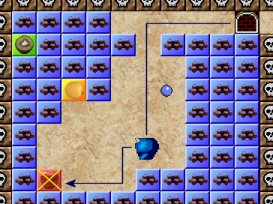 2. Make him smash the purple eggplant fruit next.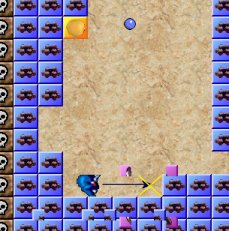 3. The same with the cyan cherry block.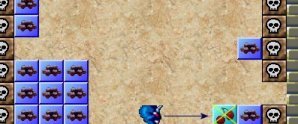 4. Now use the two bombs to destroy the yellow and green fruit.
Then all you have to do is smash the remaining blueberry blocks.