Games for PC
Games for Mac
Free games
Christmas Games
Game hints

Games to play : Summer Bound - solution of room 27.

Download games to play here: Summer Bound.
Or go back to the solutions page.
Room 27 - Solution for Summer Bound
Games to play - Solution for level 27 of Summer Bound.

1. Bounce up and hit three of the lower blocks while going up.
Destroy the three lower blocks on the other side while going down.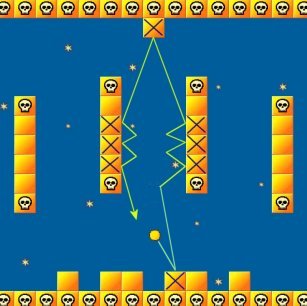 2. Hit these blocks.



3. Destroy the single block on the left.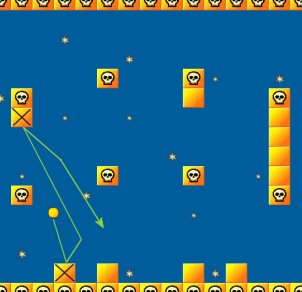 4. Destroy these blocks.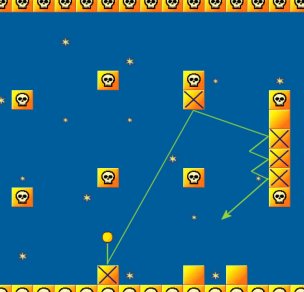 5. The last three blocks.