Games for PC
Games for Mac
iPhone/iPad games
Games for Android
Free games
Christmas Games
Game hints

Summer games - the free game Summer Bound room 25.

You can download the fun summer game here: Summer Bound.
Or go back to the solutions page.
Room 25 - Solution for Summer Bound
Solution for level 25 of the Summer Bound game.
Note: There are two different versions of this room.


Level 25 in the new version of the game

1. It can help to reduce the Game Speed in the Options menu.
The game will run slower making it easier.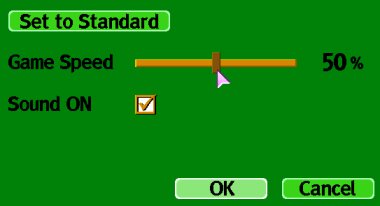 2. Start digging through the bricks while jumping up and down.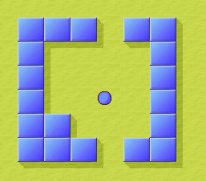 3. Try to remove bricks on the left and right, too.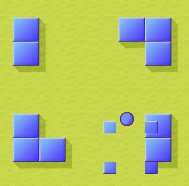 4. You should come to a situation like this in the end.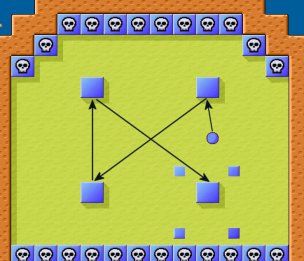 Level 25 in the old version of the game

1. Clear the room like in the first picture.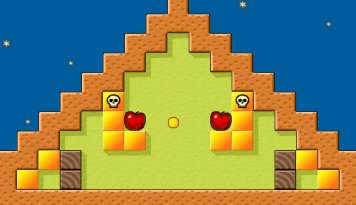 2. Destroy the blocks left and right of the apples.
Do it like this: Bounce off the top, then bump into the block while going down.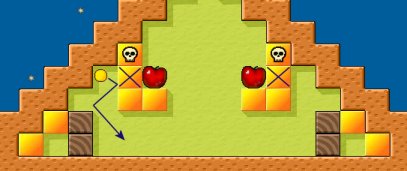 3. Push down the two apple bombs.