Games for PC
Games for Mac
Free games
Christmas Games
Game hints

Solution room 16 of Christmas Bound game.
You can download the free game here: Christmas Bound.
Or go back to the solutions page.
Room 16 - Solution for Christmas Bound
Level solution for level 16.

1. Remove five parcels on the right side. Then release the left pumpkin.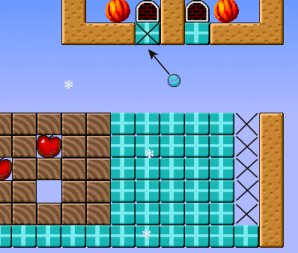 2. Remove the marked parcels. Then release the right pumpkin.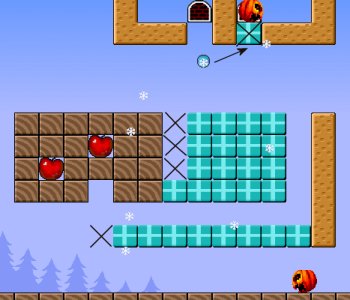 3. The apple bomb will fall down and break a hole into the row of wood blocks.