Games for PC
Games for Mac
Free games
Christmas Games
Game hints

Play free Christmas games - Solution room 14 of Christmas Bound game.
You can download the free game here: Christmas Bound.
Or go back to the solutions page.
Room 14 - Solution for Christmas Bound
Level solution for level 14.

1. Change your color to purple while going up.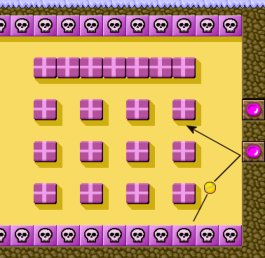 2. Remove presents in the middle of the room.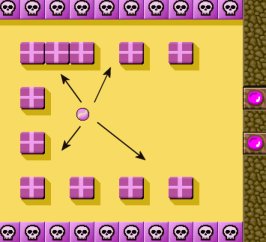 3. Try to come to a situation like this.