Games for PC
Games for Mac
iPhone/iPad games
Games for Android
Free games
Christmas Games
Game hints

Santa Christmas games. Help Mr. Claus Santa to find the stolen gifts.
You can download the free game here: Christmas Bound.
Or go back to the solutions page.
Room 12 - Solution for Christmas Bound
Level solution for level 12.

1. Smash the marked purple Christmas parcels in the shown order.
Then go up to the apple bomb.



2. Let the apple fall down and go up touching the red color switch.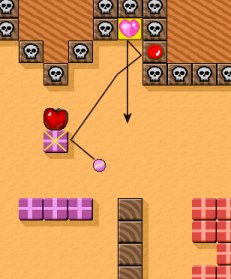 3. Remove all red parcels.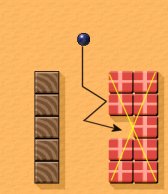 4. Move to the left, take the green color and remove the remaining green parcels.